google-site-verification=b5f4WCAJcaWSDeO6rea_mVeT6ZdevQt2NHZpDLtB2FE
CONTACT US
Thanks for reaching out to us! We here at DEPARTMENT of ARIZONA are happy to answer any questions you may have. You can always call us directly, but if you would like to
send us an email
, please use the form below and, depending on your question, either a Post Officer or our Website Manager will connect with you soon.
Hours of Operation:
M:

8am - 3pm

T:

8am - 3pm

W:

8am - 3pm

Th:

8am - 3pm

F:

8am - 3pm

Sat:

Closed

Sun:

Closed
SEND US AN EMAIL
To send us an EMAIL, please complete the form below.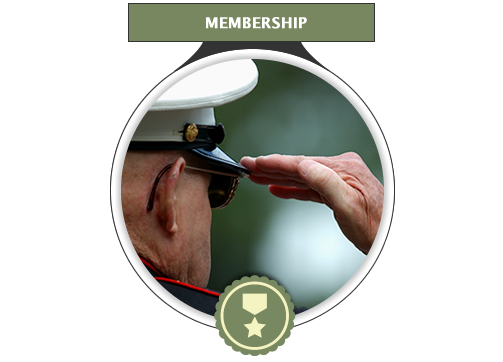 Membership Details
As yesterday's defenders of freedom...
...we want to welcome today's military service members into our ranks to become part of our elite group.

WWII, Korean War, Vietnam War, Persian Gulf War, Kosovo, War in Afghanistan, War in Iraq, War on Global Terror and other Peace-Keeping Expeditionary Campaigns throughout the globe.

JOIN THE VFW
Join us as brothers and sisters of America to preserve the rights of veterans and support each other as only those who share in the camaraderie forged by conflict can.